1 / 10
Dr. Robert Hatcher Leads the Folds in the Ft. Payne Formation Field Trip near Celina, TN.
2 / 11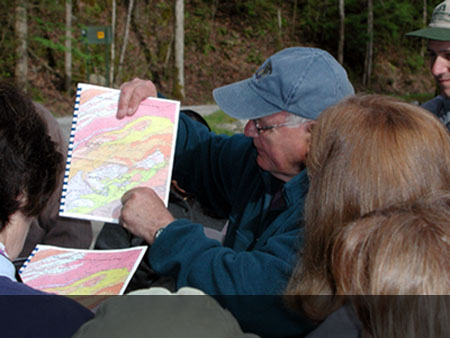 Dr. Don Byerly leads an ETGS field trip in Great Smoky Mountains National Park.
3 / 11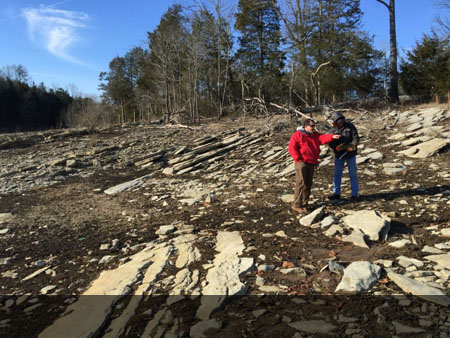 Sharps Chapel Stromatolite Fossil Site Near Claiborne County Boat Ramp.
4 / 11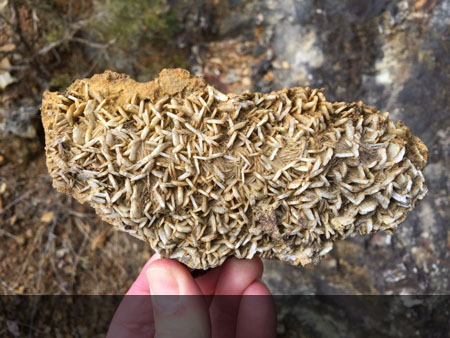 Lost Creek Barite Mine, Deposited As a Result of Hydrothermal Breakthrough in the Lower Ordocivian Mascot Formation
5 / 11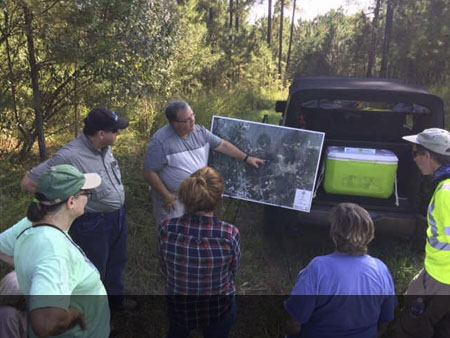 Thomas McComb Leading the Field Trip to Copper Basin, Ducktown, Tennessee.
6 / 11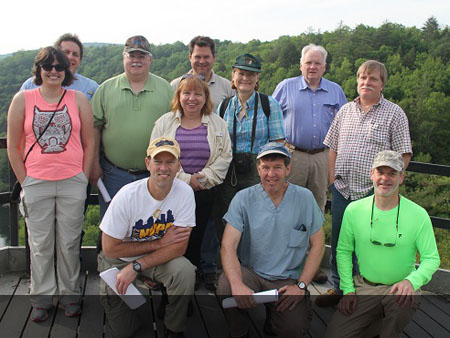 Attendees on Lower Pennsylvanian Geology and Shallow Brittle Deformation in the Wartburg Area Field Trip.
7 / 11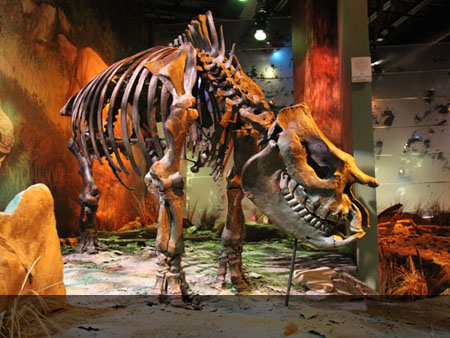 Rhinoceros - Gray Fossil Site field Trip Led by Harry Moore and Don Byerly.
8 / 11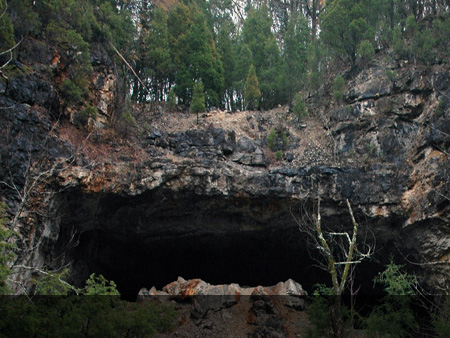 Travis Paris leads Geology and Mineralogy of the Sharps Chapel Area Field Trip, With the New Prospect Mine at Leadmine Bend.
9 / 11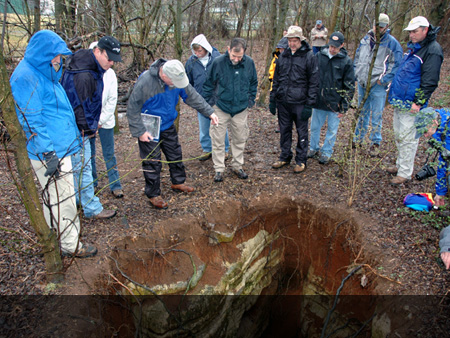 Tom Zondlo leads Karst Hydrogeology Field Trip of the Ten Mile Creek Watershed, with Groundwater Divides/Karst/Stormwater Engineering.
10 / 11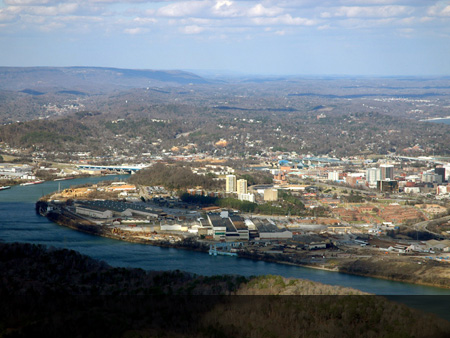 Structural Geology of the Chattanooga Area Field Trip with View of downtown Chattanooga and Moccasin Bend from Point Park.
11 / 11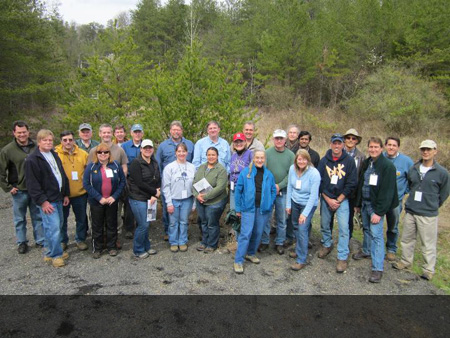 Field Trip Attendees on Geology in the Area of the Oak Ridge Reservation, led by Dr. Robert Hatcher.
❮
❯