1 / 6
Dr. Don Byerly leads an ETGS field trip in Great Smoky Mountains National Park.
2 / 6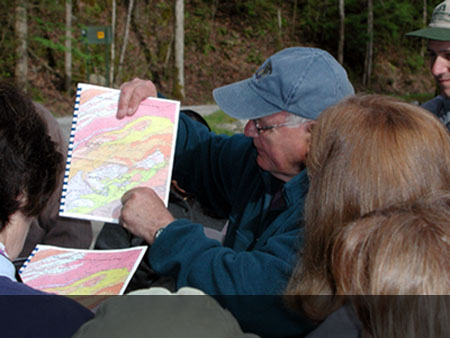 Sharps Chapel Stromatolite Fossil Site Near Claiborne County Boat Ramp.
3 / 6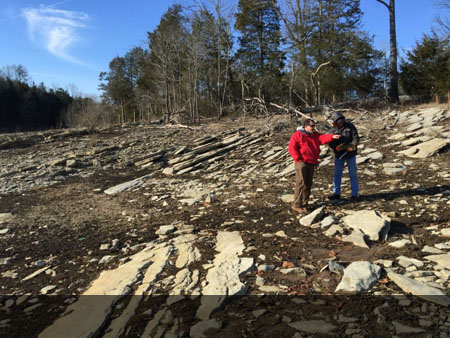 Lost Creek Barite Mine, Deposited As a Result of Hydrothermal Breakthrough in the Lower Ordocivian Mascot Formation
4 / 6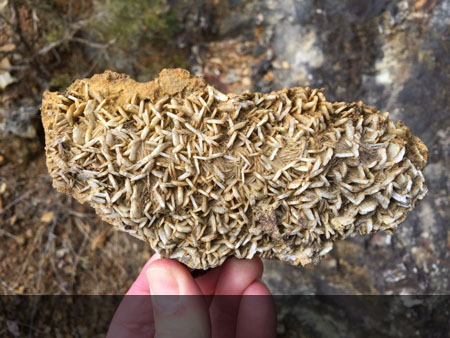 Thomas McComb Leading the Field Trip to Copper Basin, Ducktown, Tennessee.
5 / 6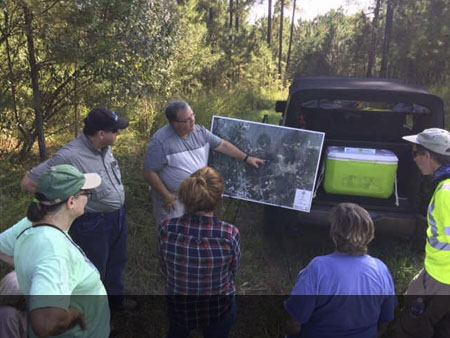 Attendees on Lower Pennsylvanian Geology and Shallow Brittle Deformation in the Wartburg Area Field Trip.
6 / 6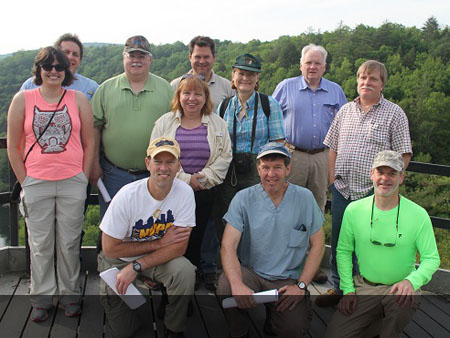 Rhinoceros - Gray Fossil Site field Trip Led by Harry Moore and Don Byerly.
❮
❯